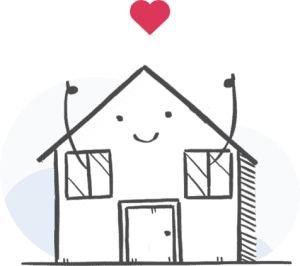 We started Sundae to help sellers get a fair price for their house, as-is.
For far too long, homeowners without the time or resources to get a house market-ready have been taken advantage of when it comes time to sell if the house needs some love. We think this isn't fair and we started Sundae to change this.
Selling with an agent is time-consuming and costly.
Getting a house ready to sell with a real estate agent can take a lot of time and money for repairs, improvements, and cleaning-up. Even after these investments, selling with an agent requires time and patience. You have to keep your home clean and available for showings with no certainty of when your house might sell and for how much.
Selling off-market lets you skip the hassle so you can move on quickly.
If you don't have the time or resources to get a house market-ready, an alternative to the traditional sales process is to sell your house "off-market." Off-market buyers will purchase the home as-is so you don't have to do any work, repairs, or showings.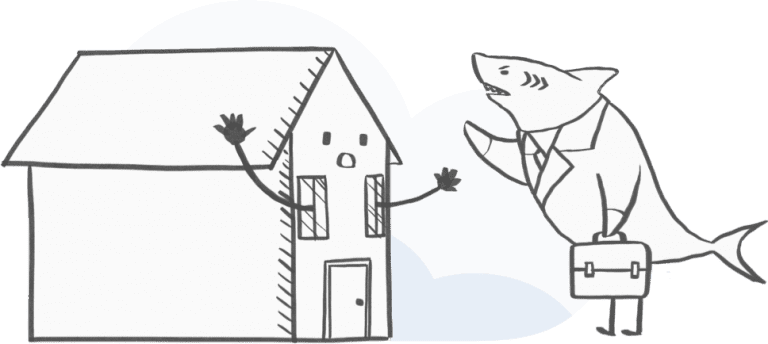 Predatory property investors have given off-market buyers a bad name.
But beware! Many off market buyers prey on sellers who are dealing with difficult situations like job loss, divorce or a death in the family. They find homeowners who need to sell quickly and then take advantage of their situation. The buyer's goal is to offer the lowest possible price because every dollar they don't give to the seller goes into their pocket.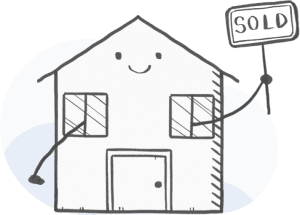 Sundae provides a new way to sell off-market.
Sundae is the only marketplace connecting home sellers with a large network of local investors, ensuring that homeowners get the highest possible off-market price for their home.
The Sundae marketplace creates competition among investors bidding on your home, thereby ensuring that you receive the highest offer an investor is willing to pay.
At Sundae, we think when investors compete, homeowners win.