Our mission is to help homeowners get the best outcome when it's time to sell a house that needs some love.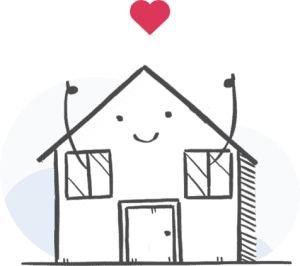 We're a marketplace looking to bring more value, confidence and convenience to sellers, when they need it most.
Working at Sundae means being part of the team that's bringing compassion and transparency to the business of helping homeowners sell in their time of need.
If you're driven by making a positive impact in people's lives and want to support our mission, we'd love to hear from you.