Sundae is On Your Side
We believe there's a better way — a win-win way — to do business without exploiting people. Our mission is to end the scam culture in our industry, one enlightened home-seller at a time. Read on about how you can guard yourself against the predators waiting for you on the market.
The Fight to Get a Fair Price
See why purging the wholesale industry of predators is crucial for getting you top dollar.
Spotting a Scam Before You're In One
A comprehensive overview of all the rip-offs and scams lurking in wait for a seller.
This sales tactic typically gives the seller far less than market value of their home.
Avoid these scams by understanding how off-market buyers work and being able to spot red flags.
Not all offers you get will represent the final amount you'll end up seeing in your bank account
Here are some of the top schemes and shady behaviors scammers use.
You don't always have to go through the long, traditional home sales process.
Avoid these common home selling mistakes and sell your house without worry or added expense.
Selling on an Honest Marketplace
How to sell your property at top price, step-by-step.
How do you determine what is a fair offer price when selling your home in as-is condition?
There's many reasons to sell your home to an investor versus selling on the traditional market.
Everyone wants to make sure they're getting a good deal, and it always pays to be prepared.
Avoid the hassle of getting the house market-ready by selling your home as-is.
Sundae's Marketplace is one of the largest off-market platforms at your disposal.
Sundae is Changing Things
Our mission is to help homeowners get the price they deserve when it's time to sell. For too long, homes that simply need some love end up getting shortchanged by predatory buyers, and sell for way less than they're worth. Let's change that.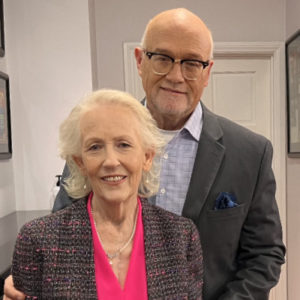 Royce & Lee B.
San Bernardino, CA
"Took the burden of selling off us"
One of the benefits of Sundae was that they took much of the burden of selling the house off of us. Sundae sold our house in under a month. We appreciated that Sundae represented our interest.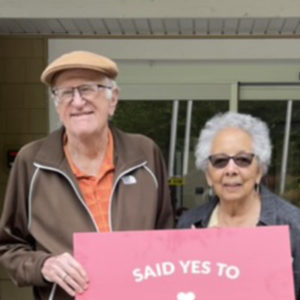 Roy & Blanche
Bothell, WA
"Thought of preparing to get the house ready was overwhelming"
We'd been thinking about selling the house for quite some time but just the thought of preparing to get the house ready for sale was overwhelming. When Sundae proposed their as-is program, that made a lot of sense for us.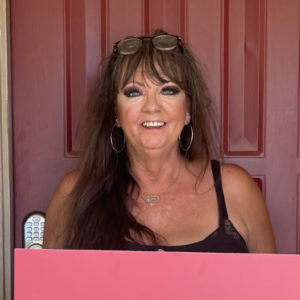 Margie W
Arlington, Texas
"There was a lot of stuff that needed to be done"
My sister and I shared responsibilities in taking care of my mom. She had passed away so we didn't want a whole, long drawn out situation. We already knew none of us had the money or the time to put into the house because there was a lot of stuff that needed to be done.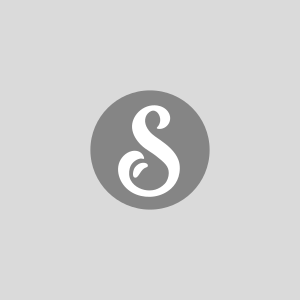 Andrew H.
Inland Empire, CA
"My life has changed remarkably since selling with Sundae."
My life has changed remarkably since selling with Sundae. Not having the weight of the uncompleted home hanging over my head is really a game changer.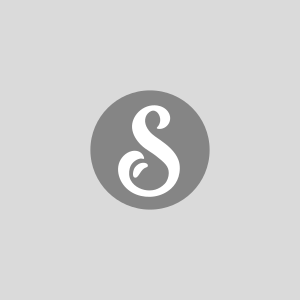 Shelley D.
Oakland, CA
"I couldn't recommend you enough!"
I've recommended you to several people, two of whom are actually going to use Sundae to sell their homes, plus I already have a friend who is about to close. I couldn't recommend you enough!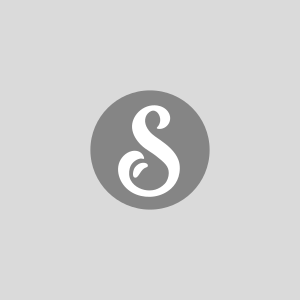 Oscar S.
Sacramento, CA
"I was somewhat baffled at how easy it was."
It was the smoothest transaction I've ever done, and I've done about 5 houses in my lifetime. I was somewhat baffled at how easy it was. I was waiting for more paperwork, but none ever came. Everything was extremely simple and easy.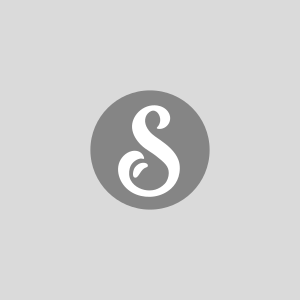 Ferdinand S.
San Diego, CA
"This company is legit."
This company is legit... the process was smooth, straightforward and painless. Sundae definitely treated me more than fair and I recommend them to anyone trying to sell their place with no renovations and showings!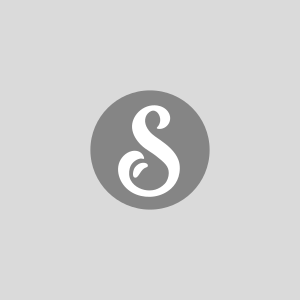 Stan M.
Sacramento, CA
"Things turned out great."
Well, at first I didn't believe it, but that's the way it turned out. I had him explain that to me, because I thought 'how could somebody bid on a property and not physically inspect it themselves before making an offer?' but it worked out great…Three of the offers I received were, in my opinion, absurdly high. But, I went with one of them and things turned out great.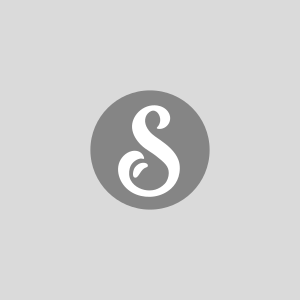 Camille S.
San Diego, CA
"Was really cool to see a pool of buyers bid on my home."
I really liked that you guys put the house out to your network of investors. It was really cool to see a pool of buyers bid on my home, I thought that was amazing. Having the ability to see all of the offers from investors on your marketplace made this a truly unique selling experience for me.
Ending Predatory Practices
When you hear the word "wholesaling," the term may conjure images of dairy flats, bolts of fabric, or other goods sold in bulk. It's a term well known in the retail industry, but what many people may not know is that wholesaling is also common practice in the residential real estate world, and it generates massive profits that homeowners never see.
It's not just us. Check out these other articles warning against the wholesaling industry.