What Documents Do I Need to Sell My House?
Selling a house can be a complicated process that requires a substantial amount of documentation.
If you think that selling your home on the traditional real estate market is straightforward and simple, you may be in for a surprise. Selling a home requires a ton of prep-work and, you guessed it, paperwork. If you're considering placing your home on the market, prepare yourself ahead of time by knowing what documents you'll need. Though not an exhaustive list of everything you may need, the following guide is a good place to start.
1. Mortgage loan documentation
When selling your home, you're required to produce paperwork showing information about your mortgage (if you have one). This documentation must show details about your account, amount owed, and other associated charges. To get this paperwork, contact the bank, lender, or loan servicer associated with your account.
This document will include your payoff amount, as is legally required by the U.S. Consumer Financial Protection Bureau. The payoff amount is the amount you must pay to satisfy the loan. Keep in mind that your payoff amount is not the same as your current balance. Unlike the payoff amount, your current account balance doesn't include interest through the date of payoff. If your loan servicer does not provide this number, request it because it is legally required.
2. Mandatory disclosures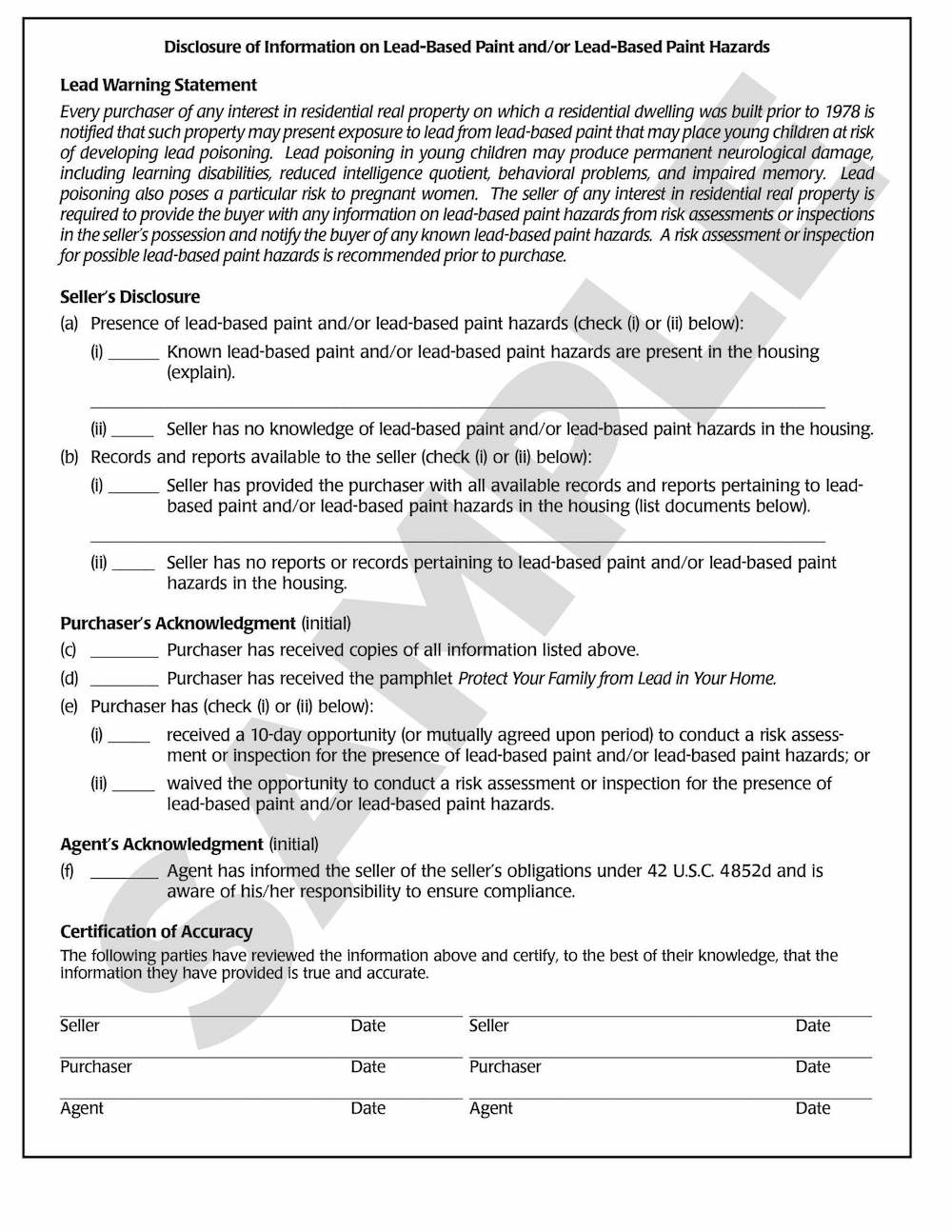 Every state in the U.S. has laws about disclosure, which is the process of making potential buyers aware of known issues with a house for sale. If you're selling a house, you'll need to prepare a disclosure document.
Though each state's laws are different, they all follow a similar format. If a seller or seller's agent is aware of a problem in a house that could affect the health or safety of a resident, they are required to disclose this info to the buyer. Some states require more documentation than others, so be sure to research laws in your area.
Most mandatory disclosures relate to defects in the home like presence of asbestos, area environmental toxins, violent crimes on the property, past legal disputes over the property, and any nuisances present in the neighborhood.
One disclosure that is applicable nationwide is the lead-based paint disclosure. U.S. law requires that any home built prior to 1978 be sold with a lead-based paint disclosure.
3. Deed to the house
To sell your home, you'll need the original deed that was issued when you purchased it. For many sellers, that came years prior, so finding the deed might prove challenging. If you're unable to find a copy of your deed, you have options for obtaining a replacement.
One choice is to visit your locality's recorder office. The name of these offices can vary, but most counties have an office tasked with storing information about property sales and ownership information. Many of these offices even offer access to records online.
If this is not an option for you, you can also request that the original title company you worked with visit the local recorder's office on your behalf. This is often free, but may require a small fee in some locales.
Lastly, you can hire a third party deed retrieval service to do the work for you. These services have rates that vary considerably from company to company.
4. Property tax documentation
You will also be required to produce documentation about paid property taxes. Most of the time you will need to show your most recent tax bill to give buyers an estimate of how much they'll pay in property taxes.
Note that you may have to pay unpaid property taxes for your home based on the days between selling and closing. What taxes you pay depends on the laws of the local municipality where you live.
5. Homeowners insurance records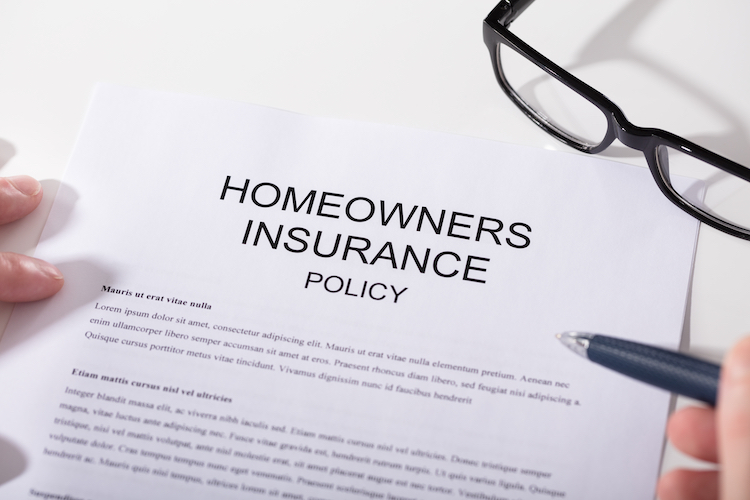 Though this is not mandated industry- or nationwide, it's a good idea to provide proof of homeowners insurance when selling. Providing homeowners insurance records is a transparent way of revealing all significant damage and repairs that your home has undergone. It also helps buyers estimate what their homeowners insurance costs might be.
6. Personal identification information
As with any official transaction, you need to verify your own identity. Today's real estate industry is fraught with wire fraud, money laundering scams, and other predatory behavior. Verification of your identity is a measure to protect yourself and others from these scams.
To prove your identity, you'll need a driver's license or state-issued identification card with a photo of you. You may also need an official piece of sent mail addressed to you. This can be a utility bill or bank statement. Some states may have different requirements so be prepared to identify yourself regardless of where you close your house sale.
7. Original sale contract
You may have to provide the original sale contract when you intend to sell. This is the contract that you signed as the buyer of the home. This document helps with transparency and shows key data such as:
The original sale price
Disclosures that were required at the time you purchased the home
Proof that you own the home you intend to sell
The terms under which you purchased the home
8. Final purchase and sale agreement
One of the most important documents you need to sell a house on the conventional real estate market is the final purchase and sale agreement. This document is created by your real estate agent or attorney along with the buyer's agent or attorney.
The final purchase and sale agreement is a comprehensive document that covers all of the important aspects of the transaction, including the amount of earnest money, the sale price, the terms of closing, included disclosures, tax information, and more. A real estate transaction ultimately fails unless all parties involved agree to the terms in the final purchase and sale agreement.
How to avoid all the paperwork
You can avoid a great deal of bureaucracy and paperwork by selling your house off market. Also, cash offers, like those provided by investors on Sundae'sMarketplace, help reduce some of the requirements and headaches that go along with real estate transactions subject to conventional financing. Depending on your situation, selling your home for cash may be more advantageous than a traditional market listing. Before you decide, consider estimating your net proceeds from any potential sale.
Ready to Get Started?
Sell as-is. Pay zero fees to Sundae. Move on your time. No repairs, cleanings, or showings.