9 out of 10
sellers recommend Sundae
A+ rating
Better Business Bureau
Here's how our seller-friendly process works:
Tell us about your property
Fill out our form or speak with a Sundae local expert to find out if Sundae is a good fit for your property.
We'll prepare your listing
Let us do the work. We'll prepare your listing for auction with photos, a 3D tour and order a home inspection as needed.
Review multiple offers within days
Competition drives multiple offers and a fair price on our marketplace. We'll present the highest offer to you.
Sell as-is and move at your pace
Close in as little as 10 days or within 60 days. You may also be eligible for up to a $10k cash advance.
When You Should Turn To Sundae
Sundae specializes in helping you sell your house off-market for the highest price. We've helped sellers in situations like these and more:
Property is dated or in need of repairs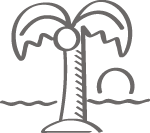 Downsizing or relocation due to retirement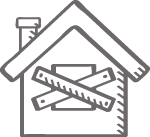 Structural issues, unpermitted work or condemned houses
Inheriting a property you can't keep
Financial distress such as medical bills or foreclosure
Sudden or unexpected life events
Vacant or problematic rental house
Damage from natural disasters
The Sundae Difference
Sundae is revolutionizing the way homeowners sell houses that need repairs. Every day our team of Market Experts help homeowners sell their house in poor condition fast and for the highest off-market price possible. Sundae is the only marketplace where thousands of investors are waiting to get you competitive offers, without any work or worry.
Traditional Sales Process
Offers from multiple buyers
6% of purchase price plus other fees
Long sales timeline, often 2-3+ months
Clean up and repair hassle
Showings and open houses
Price haggling and unpredictable offer
Compare cash offers from multiple investors
ZERO FEES to Sundae to sell your home
Highest off-market price
Sell AS-IS, no cleanup, repairs, or showings
You may be eligible for up to a $10,000 cash advance before closing
Close in just 10 days, or move at your pace, up to 60 days
Property Investor
One opinion, one cash offer
Hidden fees at close
Lower prices, zero transparency
High-pressure sales tactics, often not trustworthy
High-risk they'll back out, costing you time and money
Small-scale local operators, not a trusted brand
What Our Customers are Saying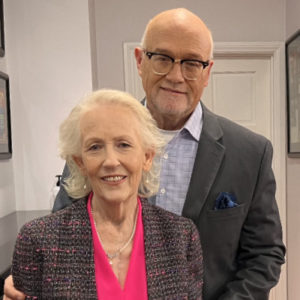 Royce & Lee B.
San Bernardino, CA
"Took the burden of selling off us"
One of the benefits of Sundae was that they took much of the burden of selling the house off of us. Sundae sold our house in under a month. We appreciated that Sundae represented our interest.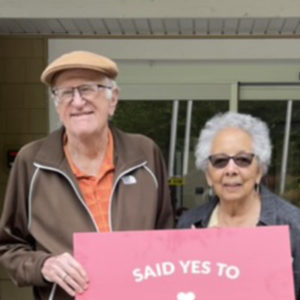 Roy & Blanche
Bothell, WA
"Thought of preparing to get the house ready was overwhelming"
We'd been thinking about selling the house for quite some time but just the thought of preparing to get the house ready for sale was overwhelming. When Sundae proposed their as-is program, that made a lot of sense for us.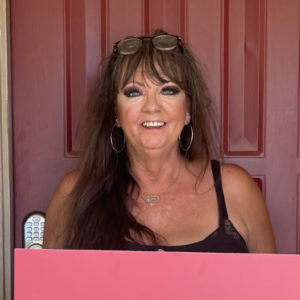 Margie W
Arlington, Texas
"There was a lot of stuff that needed to be done"
My sister and I shared responsibilities in taking care of my mom. She had passed away so we didn't want a whole, long drawn out situation. We already knew none of us had the money or the time to put into the house because there was a lot of stuff that needed to be done.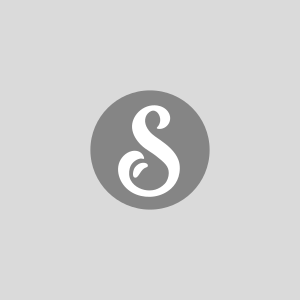 Andrew H.
Inland Empire, CA
"My life has changed remarkably since selling with Sundae."
My life has changed remarkably since selling with Sundae. Not having the weight of the uncompleted home hanging over my head is really a game changer.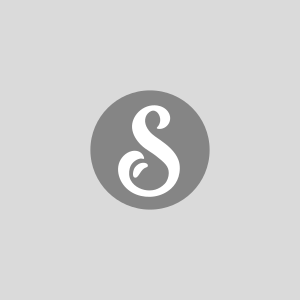 Shelley D.
Oakland, CA
"I couldn't recommend you enough!"
I've recommended you to several people, two of whom are actually going to use Sundae to sell their homes, plus I already have a friend who is about to close. I couldn't recommend you enough!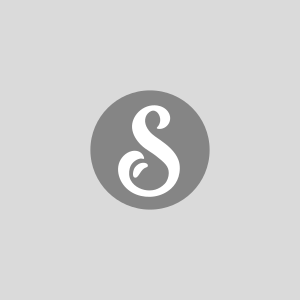 Oscar S.
Sacramento, CA
"I was somewhat baffled at how easy it was."
It was the smoothest transaction I've ever done, and I've done about 5 houses in my lifetime. I was somewhat baffled at how easy it was. I was waiting for more paperwork, but none ever came. Everything was extremely simple and easy.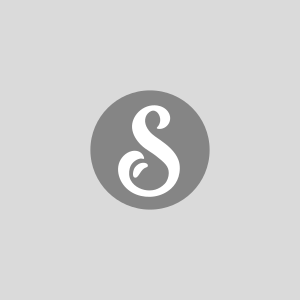 Ferdinand S.
San Diego, CA
"This company is legit."
This company is legit... the process was smooth, straightforward and painless. Sundae definitely treated me more than fair and I recommend them to anyone trying to sell their place with no renovations and showings!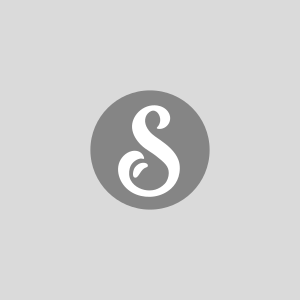 Stan M.
Sacramento, CA
"Things turned out great."
Well, at first I didn't believe it, but that's the way it turned out. I had him explain that to me, because I thought 'how could somebody bid on a property and not physically inspect it themselves before making an offer?' but it worked out great…Three of the offers I received were, in my opinion, absurdly high. But, I went with one of them and things turned out great.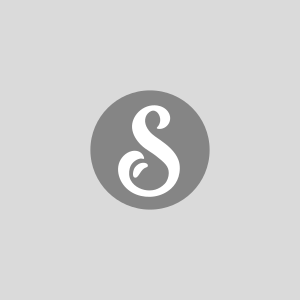 Camille S.
San Diego, CA
"Was really cool to see a pool of buyers bid on my home."
I really liked that you guys put the house out to your network of investors. It was really cool to see a pool of buyers bid on my home, I thought that was amazing. Having the ability to see all of the offers from investors on your marketplace made this a truly unique selling experience for me.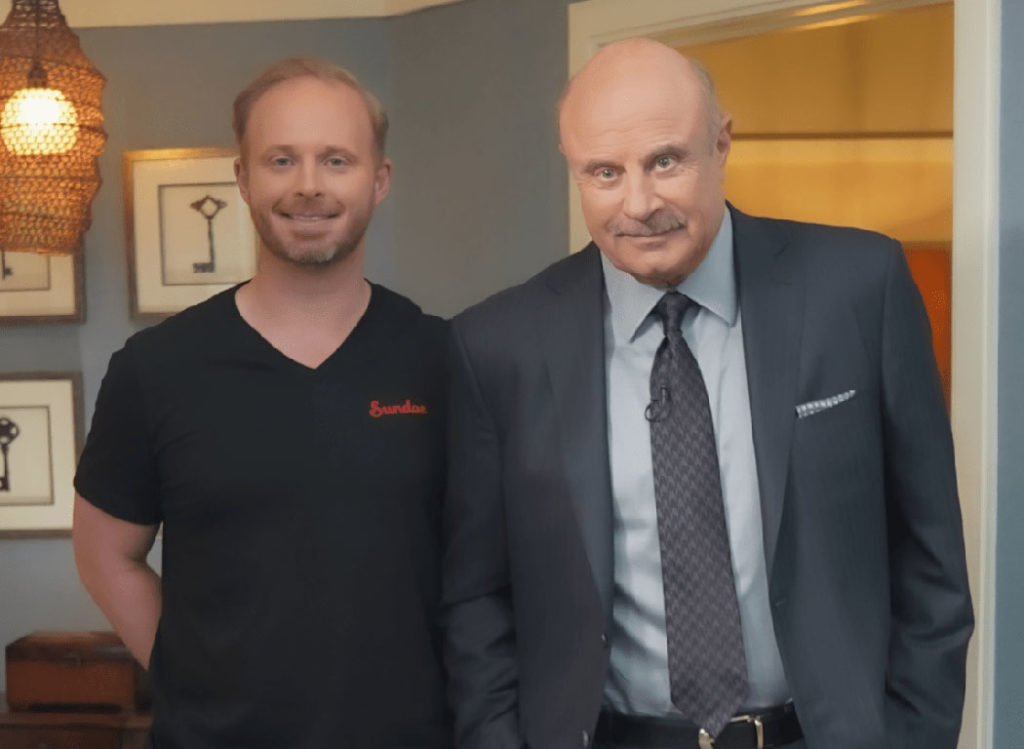 We're Your Advocates
Our founding team has over 35 years of experience in the real estate industry. For too long we've seen owners of dated and damaged homes get a bad deal, settling for less than what they deserve.
We created Sundae to change that.
Sundae is one of the largest marketplaces that connects homeowners to thousands of local investors who compete to buy your dated or damaged house as-is. This competition generates multiple cash offers instead of just one, giving you the peace of mind that you will receive a fair price.
For homeowners trying to evaluate the tradeoffs of selling on or off-market, we're here to help advise on that decision. Our home assessment, scope of work for necessary repairs, and offer are free. It is our goal to empower the home seller with all of the information needed to make the best decision for themselves, at no cost.