10 Best TV Shows About Home Improvement
When it comes to undertaking a major home improvement project, inspiration — or a lack thereof — can often be the hardest part. You may want to update that guest bathroom or kitchen nook but lack a clear vision of the final product. When forming a plan, it's also vital to keep in mind that function and beauty are two totally separate things.
Home improvement shows can be a great place to start when you're lacking that final product vision. Seeing how different designers and contractors work with highly varied spaces and budgets may spark an idea or two for a project of your own. Even if you aren't currently working on a remodel, these shows can keep the creative juices flowing so you're ready for future projects. There are dozens of home improvement shows out there on networks like HGTV and PBS, but they aren't all loved equally.
To help you narrow down your viewing options, Sundae manually curated a list of 10 TV shows about home improvement, using data from IMDb. The shows are ranked by the IMDb user rating, with ties broken by IMDb user votes. Next time you're lacking inspiration, or just trying to stir up creativity for an upcoming project, watch an episode or two of these series to help hone your vision.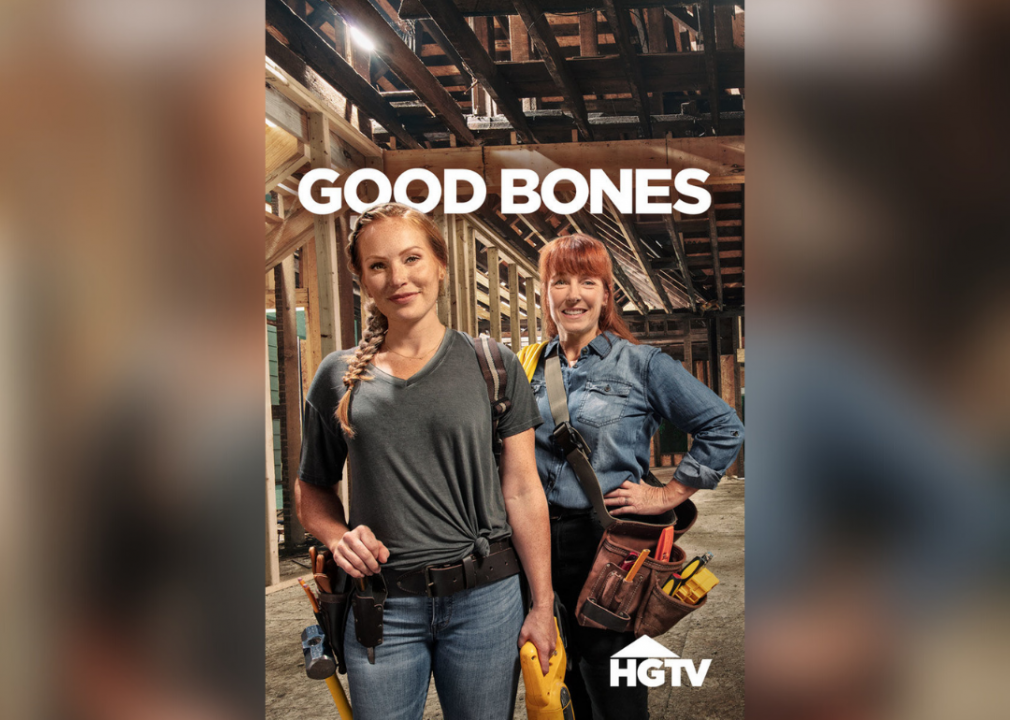 High Noon Entertainment
#10. Good Bones
– IMDb user rating: 7.2
– Years on air: 2016–present
Mother-daughter duo Karen Laine and Mina Starsiak Hawk flip abandoned houses in their hometown of Indianapolis on HGTV's "Good Bones." In 2007, after flipping Hawk's own home and falling in love with renovating, the pair launched their business, Two Chicks and a Hammer. The business, as well as the complicated family dynamics that come with it, are featured heavily in the series, as is their love for green spaces and DIY projects.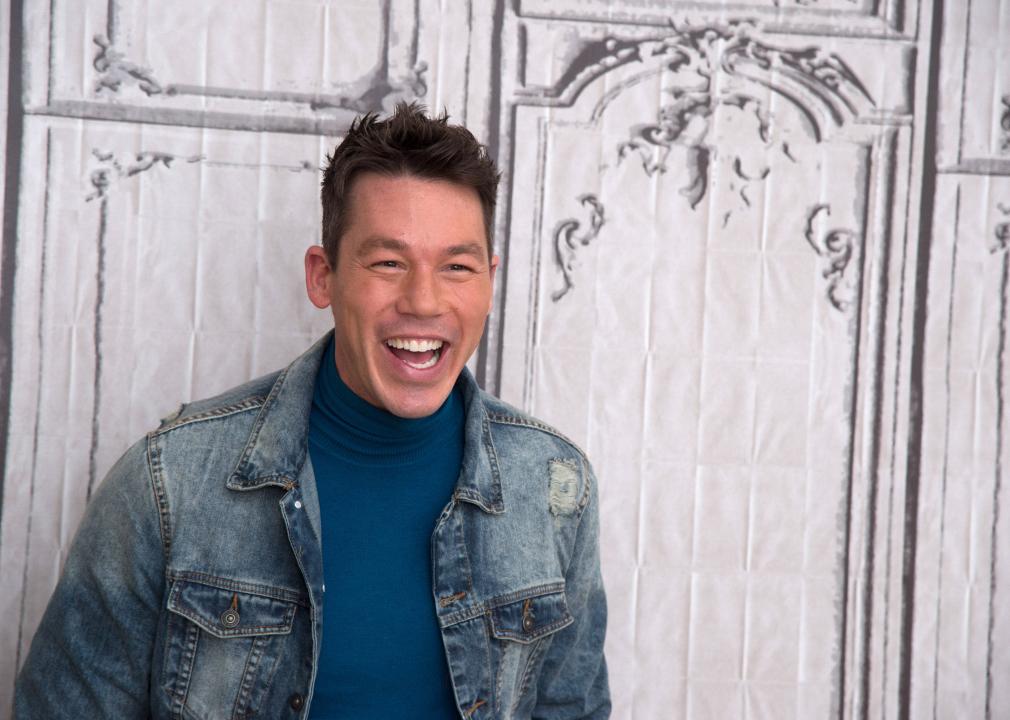 Dave Kotinsky // Getty Images
#9. Color Splash
– IMDb user rating: 7.3
– Years on air: 2007–2012
David Bromstad, the winner of season one of "HGTV Design Star," hosted his own show, "Color Splash," for eight seasons. The series focuses on transforming dull, tired rooms into vibrant, livable spaces.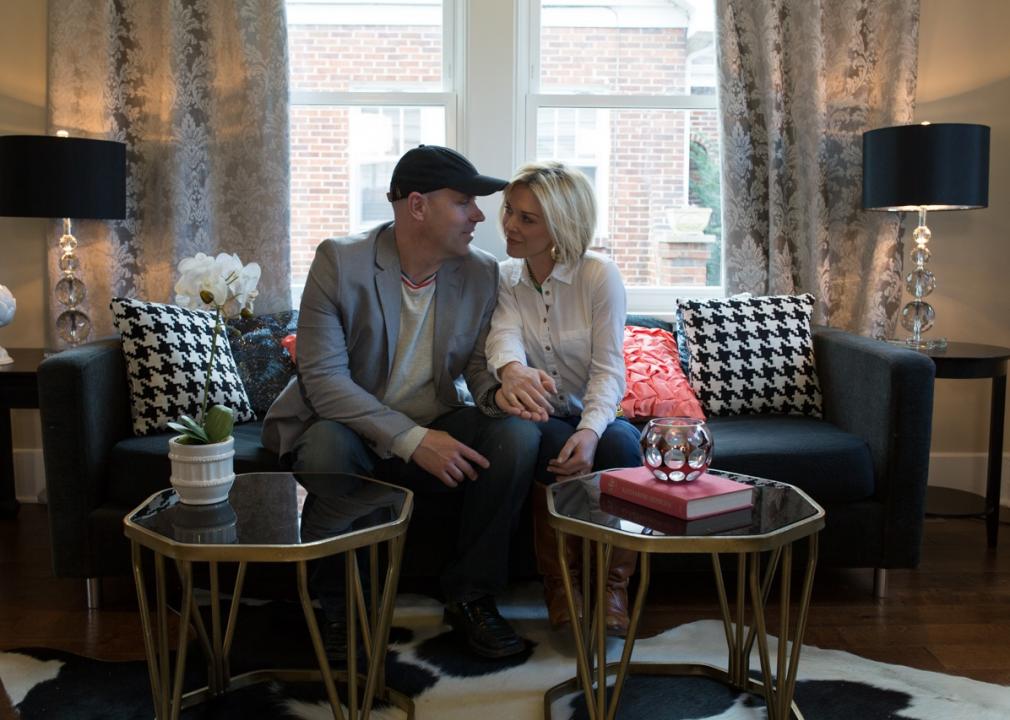 Rhino Content
#8. Masters of Flip
– IMDb user rating: 7.7
– Years on air: 2015–2019
Canadian couple Dave and Kortney Wilson moved to Nashville, Tennessee, to pursue country music careers, but wound up flipping houses for a living instead. "Masters of Flip" chronicles their efforts in flipping run-down or abandoned Nashville houses on limited budgets and in short windows of time. In 2019, as the series was ending, the duo announced they were getting a divorce, but will continue working together on a new show called "Making it Home with Kortney and Dave."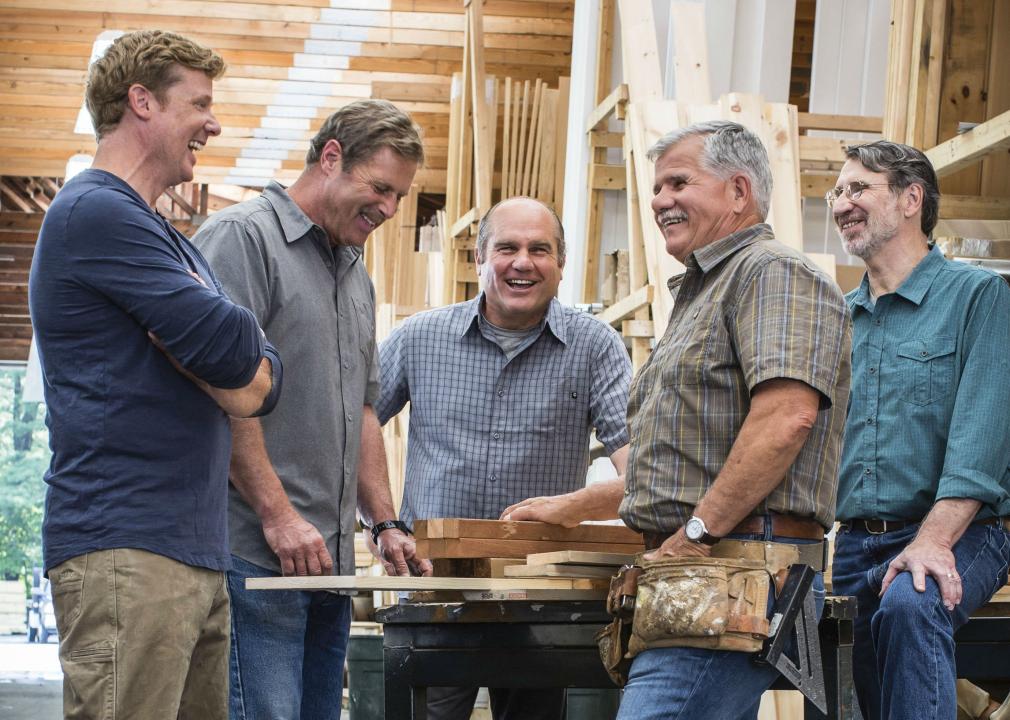 This Old House Productions
#7. This Old House
– IMDb user rating: 7.7
– Years on air: 1979–present
One of the first home improvement shows to hit airwaves, "This Old House" began airing on PBS way back in 1979. Hosted by Bob Vila, Steve Thomas, and Kevin O'Connor, the series follows the remodel of a house — typically in the New England area — over the course of several episodes. The longer timeline allotted to each flip allows for an in-depth look at different aspects of the process and lends the show more of a how-to feel in comparison to many of its competitors.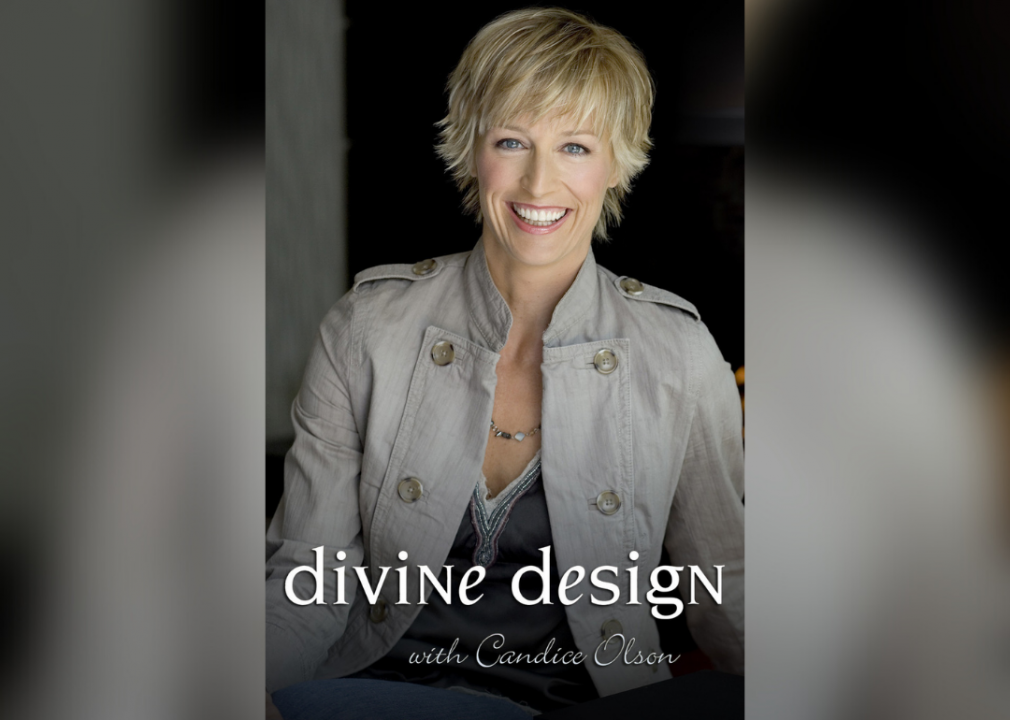 Fusion Television
#6. Divine Design
– IMDb user rating: 7.9
– Years on air: 2003–2011
Another of Canada's preeminent designers, Candice Olson hosted HGTV's "Divine Designs" for all of its 16 seasons. Rather than flipping an entire house, Olson focuses on renovating and refurbishing single rooms and bringing the owners' visions for interior decor to life. Since the show's cancellation, Olson has devoted much of her energy to writing and publishing design books aimed at folks who want a little bit of her sparkle in their own homes.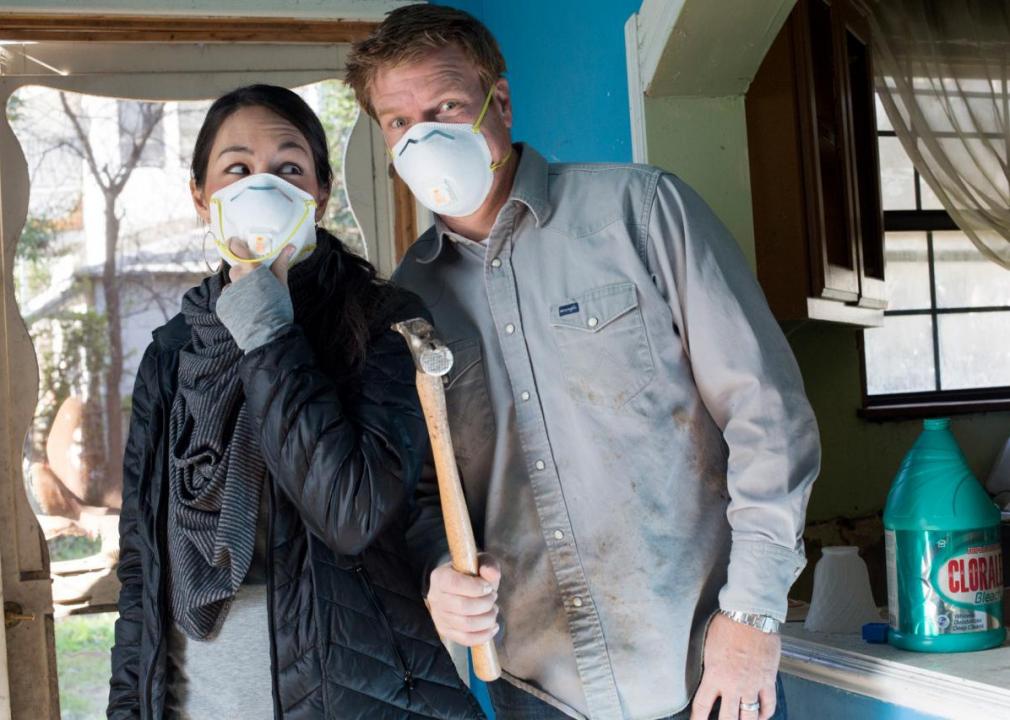 High Noon Entertainment
#5. Fixer Upper
– IMDb user rating: 8.2
– Years on air: 2013–2018
The resurgence of the farmhouse chic aesthetic can largely be attributed to "Fixer Upper" and the design preferences of its hosts Chip and Joanna Gaines. In each episode of the ultra-popular series, a couple buys a home in need of renovation and then "hires" Chip and Joanna to complete both structural and cosmetic work. The HGTV show's popularity allowed Chip and Joanna to launch a home decor and media empire, including the upcoming Magnolia Network, which will be home to a reboot of the "Fixer Upper" series.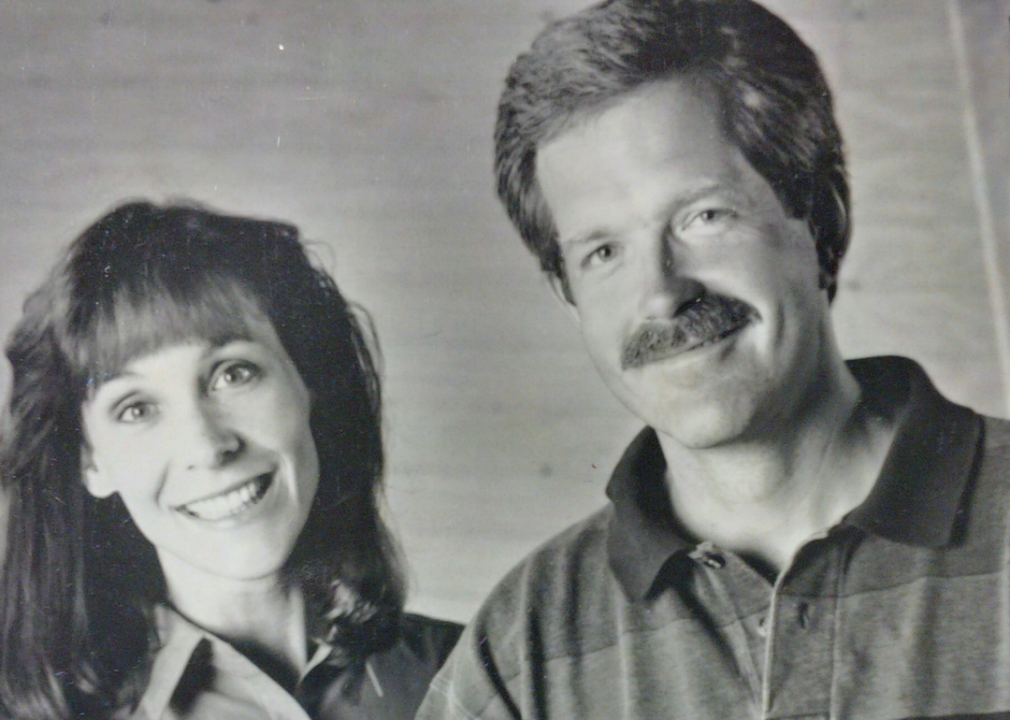 WHYY Philadelphia
#4. Hometime
– IMDb user rating: 8.5
– Years on air: 1986–2016
Another PBS series, "Hometime" made its debut after "This Old House," expanding on some of the tropes that made its predecessor so popular. Each episode takes a deep dive into DIY or contractor-performed home improvement projects, choosing to focus on a single installation rather than the renovation of the entire home. Dean Johnson was the series' primary host, though he had a slew of female co-hosts over the years.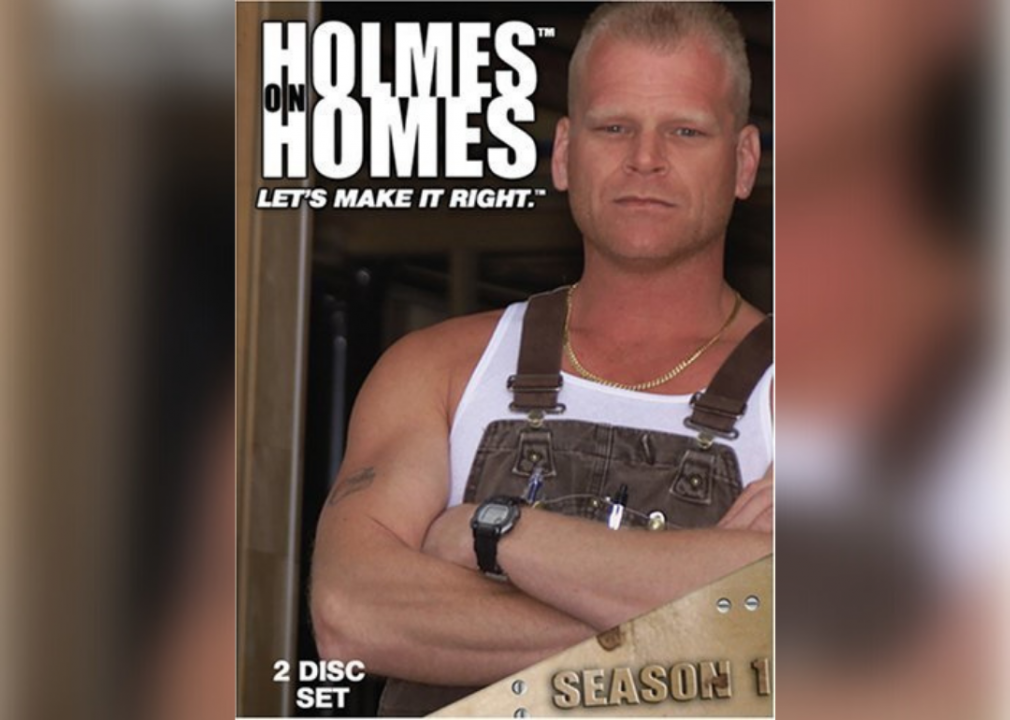 General Purpose Entertainment
#3. Holmes on Homes
– IMDb user rating: 8.5
– Years on air: 2003–2008
Substandard and shoddy work by contractors trying to wrap up a job quickly or save a buck drives the main conflict in "Holmes on Homes." In this HGTV series, a Canadian contractor, Mike Holmes, sorts out mangled projects for homeowners, explaining why the original work was so bad along the way. In most episodes, Holmes is forced to start the project from scratch, allowing viewers to see how things should be done.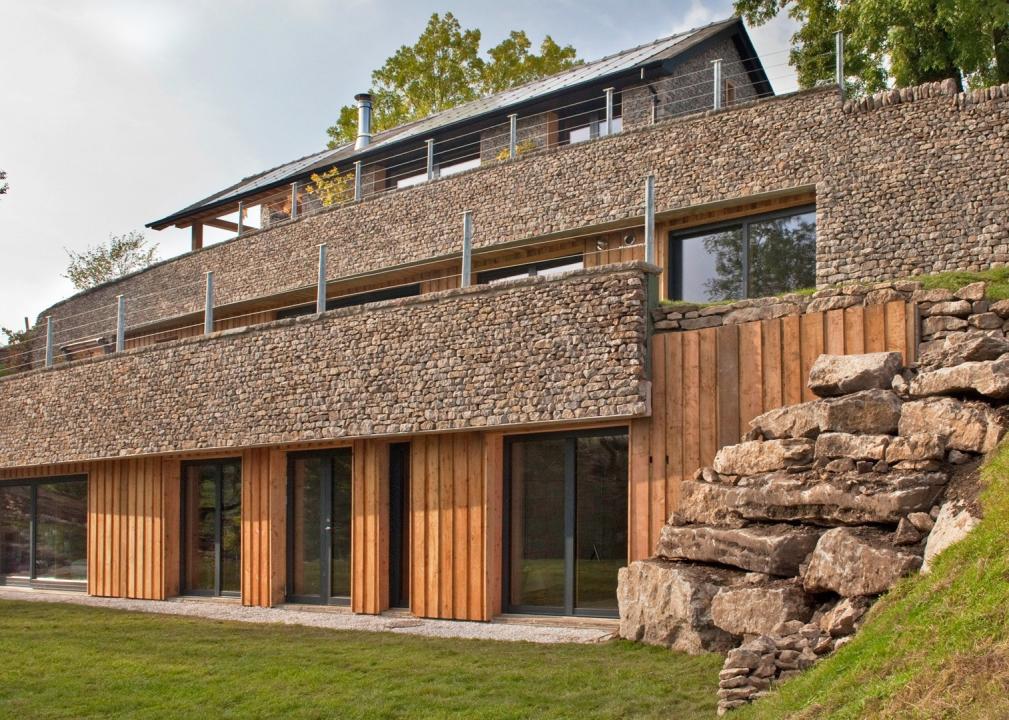 TalkBack Productions
#2. Grand Designs
– IMDb user rating: 8.5
– Years on air: 1999–present
The only British show to make this list, "Grand Designs" is hosted by Kevin McCloud, who follows folks as they build their dream homes. Far from the average home, many of these new builds push architectural boundaries, feature ultra-modern design, or place emphasis on energy efficiency. Almost every episode of the series finishes with a tour of the new house, giving audiences the opportunity to peek inside some of the world's craziest and most expensive designs.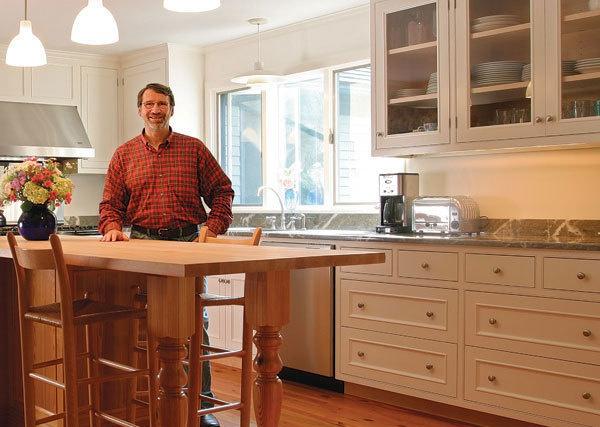 WGBH Boston
#1. The New Yankee Workshop
– IMDb user rating: 8.8
– Years on air: 1989–2009
Norm Abram, a regular fixture on "This Old House," hosted his own home improvement series, "The New Yankee Workshop," on PBS for two decades. An accomplished woodworker, Abram would spend each episode teaching viewers how to build a piece of furniture from scratch, going step-by-step from choosing the wood to making the first cut to painting on the last swipe of stain. Occasionally, episodes also include information on how to maintain and restore antique furniture as well as short biographies of notable furniture makers from decades past.
Ready to Get Started?
Sell as-is. Pay zero fees to Sundae. Move on your time. No repairs, cleanings, or showings.